Most people feel intimidated by the idea of "freestyle dancing" - dancing is considered as a product of professional training. With years of street dancing experience, I wanted to broadcast an idea that "you can dance". When I was in Berlin for 2 months in 2015, I was fascinated how dare Berliners be themselves. I wanted to fuse that free spirit into dancing - "I don't care who is who. I just love to dance."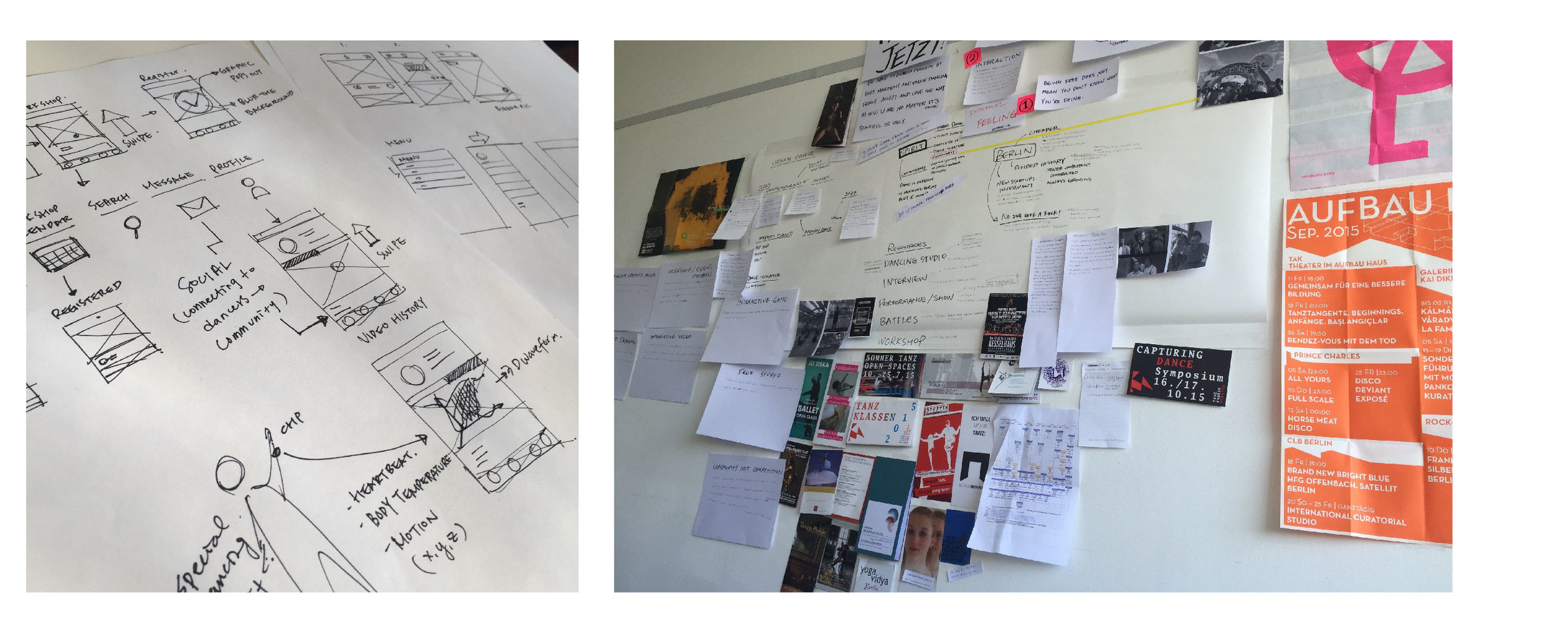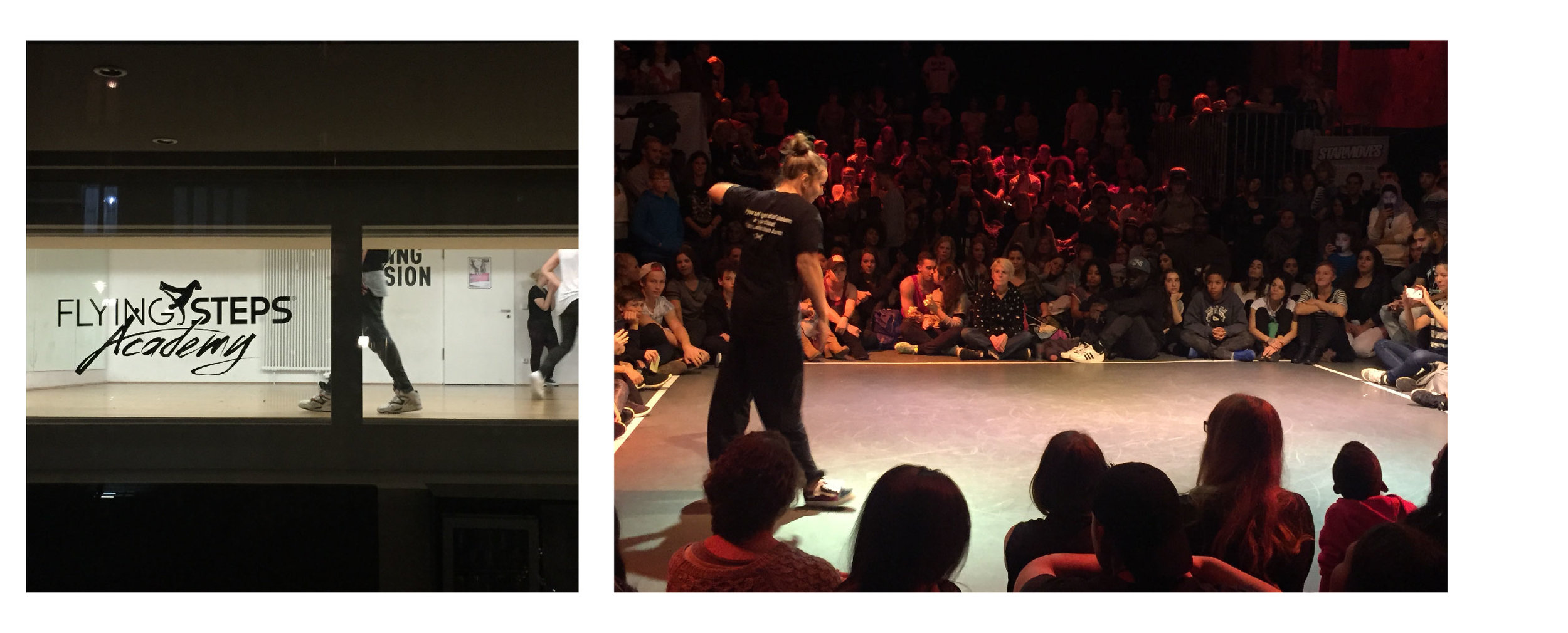 "contemporary dance?"
I never thought I would go to contemporary dancing class. To fully understand the unique Berlin dance culture, I stepped out of my comfort zone and took dancing classes (modern, contemporary, Gaga, contact improvisation, HIPHOP), interviewing dancers (well-known popping dancer and contemporary dancers), going to HIPHOP dance battle (just watching not dancing), watched ballet and contemporary dance performance.
In Berlin, People appreciate uniqueness. Instead of well-polished art, they are more willing to experiment avant-garde and it can be ugly. It makes creativity prosper. Young artists, musicians, dancers and designers are attracted to this city because of the relatively low living expense. Berlin is also a good fit for those looking for alternative lifestyle.
everyone was able to sense their inner feeling and fuse it into dancing? People with different personalities, sexual diversities, races and classes dance individually but compose a beautiful and harmonious piece of art together.
How do users find out the dance workshop?
After downloading the SENSUS app, user can register the upcoming workshop for free. Instead of being held at the traditional dance studios, the locations of the workshop will be at the unused spaces in Berlin. The randomness and mysteriousness will also help to spark the creativity.
Why dance in the dark?
Dark environment allows people be more open-minded, creative and not afraid of being judged by others. To prove the psychology theory, I tried it in my room and I was able to experiment some new movements.
Dancers can focus on their inner feeling more than the form, appearance or technique.
What is special about dancing suit?
During the practice, a participant's heartbeat, body temperature and motion are detected by embedded sensors. Electric is powered by flexible battery and transmitted by conductive fabric woven in dancing suit. When dancers touch each other dancing suit, pressure-sensitive fabric that will generate the electric flows and generate dynamic light pattern. Google Project Jacquard has successfully developed tactile fabric and make it to a jacket.
fabric prototyping video
I sandwiched conductive fabric and pressure-sensitive fabric and connected to LED light. LED light is then connected to luminescent fabric. It proves the dancing suit will light up when it's touched.
HOW AI INSTRUCTION WORKS
Instruction is designed by human choreographers and lectured by AI. Instruction is given by voice and animation projection on the ground and wall.

In the freestyle section (20 min), AI changes the music and lighting corresponding to their emotion or choose it randomly. It facilitates creativity and emotion expression. Users adapt the technique and improvise based on what they just learn.
Below is the example of projected animation - follow the circle by your left leg.
Recruiting contemporary dancers, finding shooting locations, drawing storyboards, filming and editing were all done by myself. I made a big mistake that I didn't put the tracking tag (for animation) on dancers which made it almost impossible to track their motion while editing.